The Grounding Kit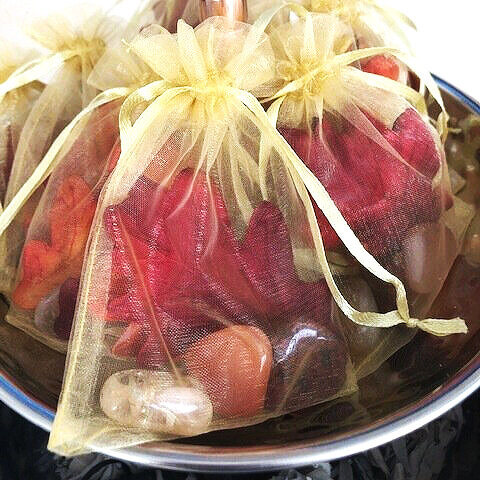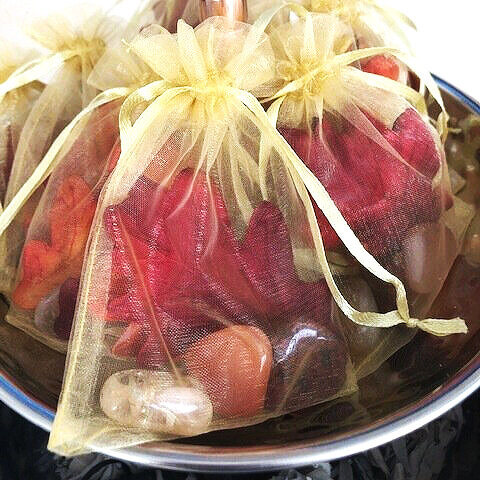 The Grounding Kit
Red Jasper-Root Chakra
GROUNDING & STRENGTH
Known as the Stone of Endurance, it brings physical strength, energy and stamina and a helpful aid when facing difficult challenges and unpleasant tasks. It cleanses and calms the aura and is a powerful stone for grounding.
To Use: Place on root chakra or hold to connect to your natural essence of who you are.

Carnelian-Sacral Chakra
STABILITY & CREATIVITY
Well known for its creative qualities, it also helps to restore vitality, encourage positivity, Increases fertility and stimulates sexuality. Brings positivity, more energy and optimism into your life and assists with feelings of overwhelm.
To Use: Place on the sacral chakra, or keep near when working on creative endeavors.
Citrine-Solar Plexus Chakra
ABUNDANCE & MOTIVATION
Known for attracting abundance, optimism, happiness, joy, sunshine and light. Helps heal, align and amplify personal power to manifest desires.
To Use: Place on solar plexus to assist in anchoring your core energy.